Women of Faith Bible Study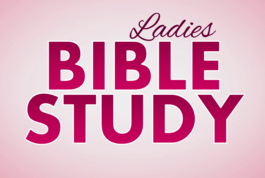 Date: Thursday, August 16, 2018
Time: 6:30pm - 8:00pm
Location: B Building - Cafeteria
The third Thursday of every month, the ladies of Faith Baptist Church meet together for a time of fellowship and Bible study. Fellowship and refreshments begin at 6:30 pm, and the lesson starts at 7. All ladies 18 and over are welcome, and childcare is provided.
Couple's Retreat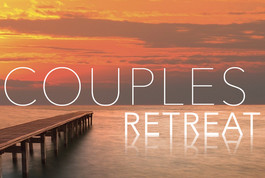 Date: Thursday, August 23, 2018 -
Saturday, August 25, 2018
Time:
Location:
Come join us this August as we bring back our Couple's Retreat!