Christmas Break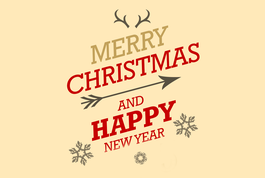 Date: Tuesday, December 24, 2019 -
Thursday, December 26, 2019
Time:
Location: FBC/FBCA - Offices Closed
The offices of FBC & FBCA will be closed Tuesday - Thursday, December 24th-26th in observance of Christmas. We will reopen on Friday, December 27th at 8am.
Lord's Memorial Supper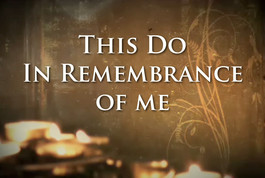 Date: Sunday, December 29, 2019
Time: 7:00pm - 8:15pm
Location: Faith Baptist Church - B Auditorium
Every 5th Sunday Evening at Faith Baptist Church we set aside a special service to take part in the Lord's Table. It is a wonderful time of singing, testimonies and reflection on what Jesus Christ did for us in his death on the cross and His resurrection.