FBCA Christmas Break Begins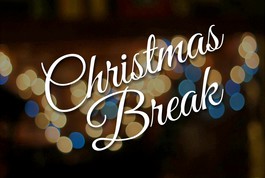 Date: Friday, December 15, 2017 -
Monday, January 15, 2018
Time: 12:30pm
Location: Faith Baptist Christian Academy - Break
On Friday, December 15th, Faith Baptist Christian Academy will be having a half-day and the students will be dismissed for Christmas Break. School will resume on January 15th, 2018 after the Preacher's Delight Conference.
Christmas Celebration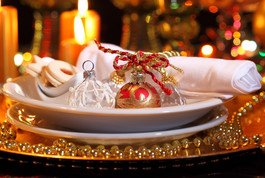 Date: Friday, December 22, 2017
Time: 6:00pm - 9:00pm
Location: Faith Baptist Church - B Building
What better way to celebrate the Chrismas season, than to gather together with friends and spend an evening together laughing, singing and enjoying Christmas treats.
Christmas Break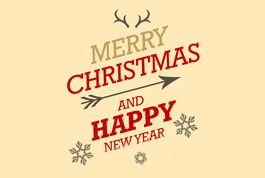 Date: Monday, December 25, 2017 -
Tuesday, December 26, 2017
Time:
Location: FBC/FBCA - Offices Closed
The offices of FBC & FBCA will be closed Monday - Tuesday, December 25th-26th in observance of Christmas. We will reopen on Wednesday, December 27th at 8am.