Couples Day Out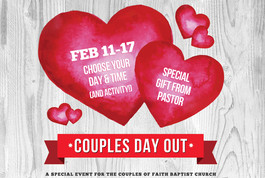 Date: Sunday, February 11, 2018 -
Saturday, February 17, 2018
Time:
Location: - Faith Baptist Church
Pastor Smith is asking each married couple at Faith to plan a special time out, just for each other, between February 11-17. Remember it's also Valentine's week, so make your plans or reservations early! Here are a few ideas to get you started:
Go out for lunch or dinner
Go someplace fancy just for dessert
Go on a nature walk and have a scenic picnic
Go to your favorite spot/place you have a special memory together

Snap a photo of the two of you together enjoying your date, then text it to (253) 269-4377 and you'll receive a special gift on Sunday, Feb. 18!
Women of Faith Bible Study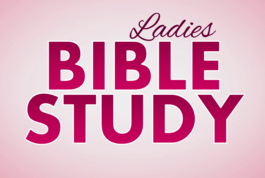 Date: Thursday, February 15, 2018
Time: 6:30pm - 8:00pm
Location: B Building - Cafeteria
The third Thursday of every month, the ladies of Faith Baptist Church meet together for a time of fellowship and Bible study. Fellowship and refreshments begin at 6:30 pm, and the lesson starts at 7. All ladies 18 and over are welcome, and childcare is provided.
President's Day Observed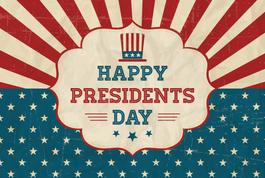 Date: Monday, February 19, 2018
Time:
Location: FBC/FBCA - Offices closed
The offices of FBC & FBCA will be closed Monday, February 19th in observance of President's Day. We will reopen on Tuesday, February 20th at 9am.
FBCA Auction Meeting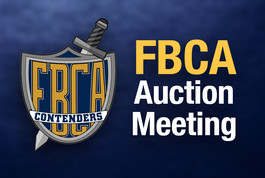 Date: Thursday, February 22, 2018
Time: 6:00pm - 7:00pm
Location: Faith Baptist Church - B Auditorium
At the auction meeting, Mrs. Smith and Mrs. Luna will talk about what has been raised, what needs to be raised, specific things that need to be donated, and more. They will talk about the class baskets and what the parents need to donate for those as well. Last of all they will encourage parents to keep the donations coming in.