FBCA PTF/Auction Meeting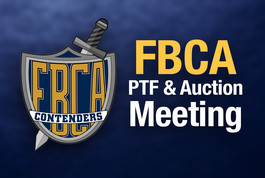 Date: Thursday, February 7, 2019
Time: 6:00pm - 7:00pm
Location: Faith Baptist Church - B Auditorium
At this PTF/Auction meeting, Mrs. Smith and Mrs. Luna will talk about what has been raised, what needs to be raised, specific things that need to be donated, and more. They will talk about the class baskets and what the parents need to donate for those as well. Last of all they will encourage parents to keep the donations coming in. This is also a time for report cards to be handed out and an oppurtunity for the parents to hear from the teachers how their kids are doing in class.
Men's Prayer Breakfast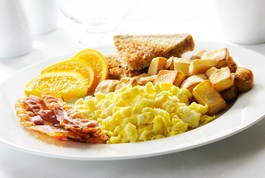 Date: Saturday, February 9, 2019
Time: 8:00am
Location: Faith Baptist Church - B Building
You are welcome to join us for our quarterly men's breakfast. A special meal will be prepared to enjoy along with fellowship and a short challenge. If you have any questions, please contact the church office. We hope to see you there.
President's Day Observed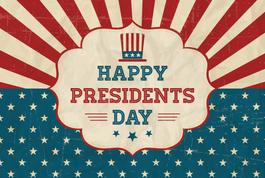 Date: Monday, February 18, 2019
Time:
Location: FBC/FBCA - Offices closed
The offices of FBC & FBCA will be closed Monday, February 18th in observance of President's Day. We will reopen on Tuesday, February 29th at 9am.
Couple's Retreat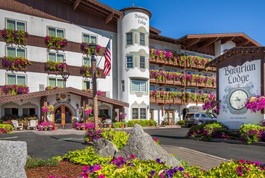 Date: Thursday, February 28, 2019 -
Saturday, March 2, 2019
Time:
Location: Washington - Leavenworth
Mark your calendars! Couples' Retreat is February 28th-March 2nd, and is being held in the beautiful town of Leavenworth. The cost is $250 per couple, and registration opens January 6th with a non-refundable $100 deposit. Start planning now, you won't want to miss out!