FBCA Auction Meeting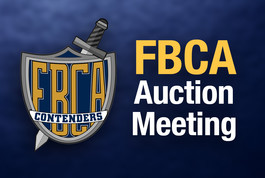 Date: Thursday, January 19, 2017
Time: 6:00pm - 7:00pm
Location: Faith Baptist Church - B Auditorium
At the auction meeting, Mrs. Smith and Mrs. Luna will talk about what has been raised, what needs to be raised, specific things that need to be donated, and more. They will talk about the class baskets and what the parents need to donate for those as well. Last of all they will encourage parents to keep the donations coming in.
Lord's Memorial Supper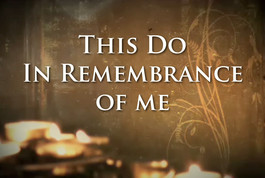 Date: Sunday, January 29, 2017
Time: 7:00pm - 8:15pm
Location: Faith Baptist Church - A Auditorium
Every 5th Sunday Evening at Faith Baptist Church we set aside a special service to take part in the Lord's Table. It is a wonderful time of singing, testimonies and reflection on what Jesus Christ did for us in his death on the cross and His resurrection.