New Years Day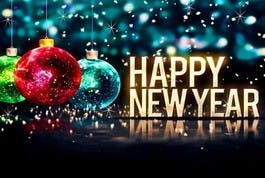 Date: Monday, January 1, 2024
Time: 7:00am - 11:45pm
Location: Faith Baptist Church - Church Offices
The offices of FBC & FBCA will be closed Monday, January 1st for New Year's Day. We will reopen on Tuesday, January 2nd at 9am.
Preacher's Delight Conference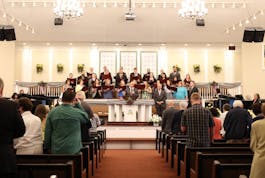 Date: Sunday, January 7, 2024 -
Wednesday, January 10, 2024
Time: 10:00am
Location: Faith Baptist Church - A Building
The Preacher's Delight Conference is used to encourage pastors currently ministering in the Northwest, to exhort others to prayerfully consider...