Women of Faith Bible Study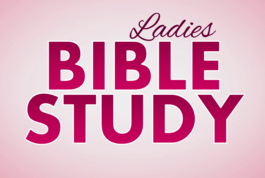 Date: Thursday, July 19, 2018
Time: 6:30pm - 8:00pm
Location: B Building - Cafeteria
The third Thursday of every month, the ladies of Faith Baptist Church meet together for a time of fellowship and Bible study. Fellowship and refreshments begin at 6:30 pm, and the lesson starts at 7. All ladies 18 and over are welcome, and childcare is provided.
Pastor's Training Conference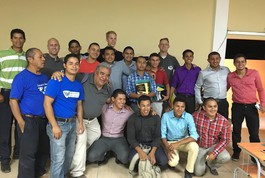 Date: Friday, July 20, 2018 -
Saturday, July 28, 2018
Time:
Location: Honduras - Danli
A team from Faith Baptist Church is going to Danli Honduras to give continued training and education to the people of Central America. We are coordinating an outreach effort in colaboration with Jason Tate and Alan Jackson. Please pray for us as we prepare for this conference.
Lord's Memorial Supper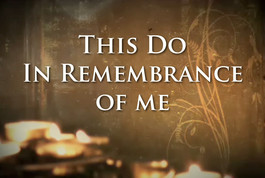 Date: Sunday, July 29, 2018
Time: 7:00pm - 8:15pm
Location: Faith Baptist Church - A Auditorium
Every 5th Sunday Evening at Faith Baptist Church we set aside a special service to take part in the Lord's Table. It is a wonderful time of singing, testimonies and reflection on what Jesus Christ did for us in his death on the cross and His resurrection.