Mothers Day / Baby Dedication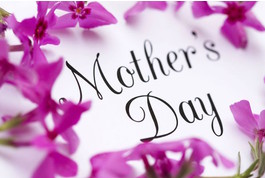 Date: Sunday, May 12, 2019
Time: 11:00am
Location: Faith Baptist Church - A Building
Join us for this special service as we show our appreciation and gratitude towards our mothers during the service. We also have a baby dedication after the service to show the commitment of the parents to raising the children in a Godly home.
Armed Forces Sunday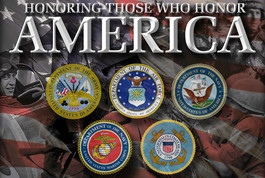 Date: Sunday, May 19, 2019
Time: 11:00am
Location: Faith Baptist Church - A Building
Join us this Sunday as we honor those who have laid down their lives for this country and our freedom. This special service is dedicated to showing...