Armourbearers Youth Conference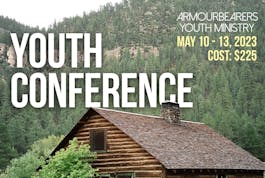 Date: Wednesday, May 10, 2023 -
Saturday, May 13, 2023
Time: 1:00pm
Location: Washington - Camp Koinonia
Cost: $225
The Armourbearers Youth Conference is a getaway for our youth. We drive up to a camp or lodge and spend a few days learning lessons taught by our youth workers. It is a great chance for young people to learn lessons not taught anywhere else: lessons about friendships, prayer, relationship with God, ministry, and, the most important lesson, hygiene! This conference also gives our teenagers a chance to get to know each other better. By the end of the trip, very few teenagers want to go home. You must be at least 13 years old to attend and must still be in high school. If you have any questions, please see Bro. or Mrs. Schuyler McIlroy.
Professional Development Class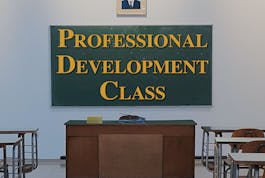 Date: Thursday, May 11, 2023
Time: 4:00pm - 6:00pm
Location: Faith Baptist Church - A Bldg - Fireside Room
Pastor would like to invite the men of Faith Baptist Church to the monthly professional development class. This class teaches a variety of lessons including how to prepare sermons, how to be a leader in the church, and how to improve your personal and professional development. Classes start at 4:00 pm!
Lifebuilders Game Night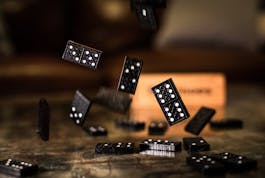 Date: Friday, May 12, 2023
Time: 6:00pm - 10:00pm
Location: Blue Household - Backdoor Entrance
If you are between the ages of 18 and 28, come join the Lifebuilder group as we play card games, eat good food, and fellowship with the young adults of Faith.
Spanish Ministry Mother's Day Dinner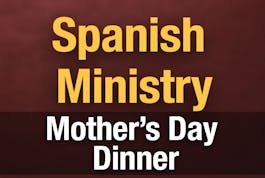 Date: Saturday, May 13, 2023
Time: 6:00pm - 8:00pm
Location: Faith Baptist Church - B Building
Mothers Day / Baby Dedication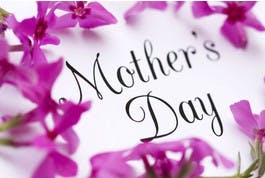 Date: Sunday, May 14, 2023
Time: 11:00am - 1:00pm
Location: Faith Baptist Church - A Building
Join us for this special service as we show our appreciation and gratitude towards our mothers during the service. We also have a baby dedication after the service to show the commitment of the parents to raising the children in a Godly home.
Spanish Ministry Men & Ladies Meeting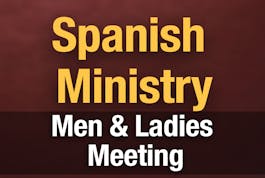 Date: Saturday, May 27, 2023
Time:
Location: Faith Baptist Church - B Building
Bus Ministry BBQ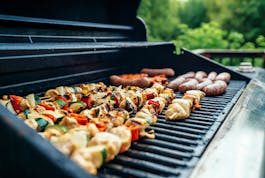 Date: Sunday, May 28, 2023
Time: 12:30pm - 1:30pm
Location: Faith Baptist Church - Bus Office
The Bus Ministry will host its favorite Hot Dog Barbecue on Sunday, May 28th. There will be good food, Godly fellowship, and a chance to share the Gospel even further with the members of our community.
Memorial Day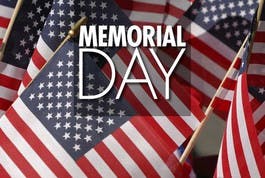 Date: Monday, May 29, 2023
Time: 12:00am - 11:45pm
Location: FBC/FBCA - Offices Closed
The offices of FBC and FBCA will be closed on Monday, May 29th in observance of Memorial Day. Offices will reopen on Tuesday, May 30th at 9:00am.