Women of Faith Bible Study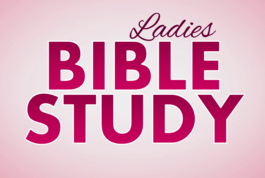 Date: Thursday, May 17, 2018
Time: 6:30pm - 8:00pm
Location: B Building - Cafeteria
The third Thursday of every month, the ladies of Faith Baptist Church meet together for a time of fellowship and Bible study. Fellowship and refreshments begin at 6:30 pm, and the lesson starts at 7. All ladies 18 and over are welcome, and childcare is provided.
Armed Forces Sunday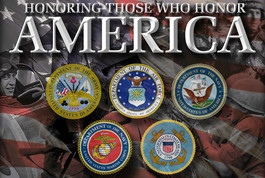 Date: Sunday, May 20, 2018
Time: 11:00am
Location: Faith Baptist Church - A Building
Join us this Sunday as we honor those who have laid down their lives for this country and our freedom. This special service is dedicated to showing...
Memorial Day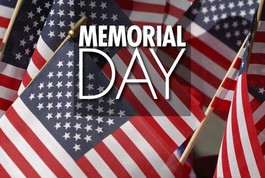 Date: Monday, May 28, 2018
Time:
Location: FBC/FBCA - Offices Closed
The offices of FBC and FBCA will be closed on Monday, May 28th in observance of Memorial Day. Offices will reopen on Tuesday, May 29th at 9:00pm.