Columbus Day Observed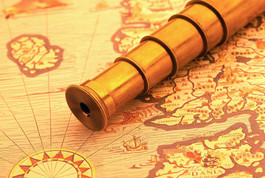 Date: Monday, October 14, 2019
Time:
Location: FBC/FBCA - Offices Closed
The offices of FBC & FBCA will be closed on Monday, October 14th in observance of Columbus Day. We will reopen on Tuesday, October 15th at 8am.
Faith Promise Missions Conference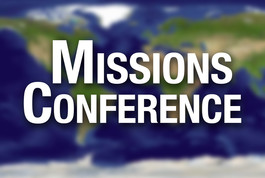 Date: Wednesday, October 23, 2019 -
Sunday, October 27, 2019
Time: 7:00pm
Location: Faith Baptist Church - A Building
Our annual Missions Conference is here once again! This is a very exciting conference for our church family. It's a time where we can all come...