Women of Faith Bible Study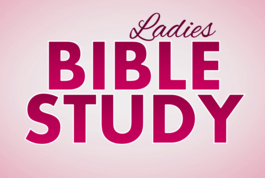 Date: Thursday, October 19, 2017
Time: 6:30pm - 8:00pm
Location: B Building - Cafeteria
The third Thursday of every month, the ladies of Faith Baptist Church meet together for a time of fellowship and Bible study. Fellowship and refreshments begin at 6:30 pm, and the lesson starts at 7. All ladies 18 and over are welcome, and childcare is provided.
Faith Promise Missions Conference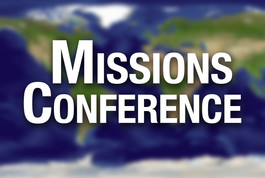 Date: Wednesday, October 25, 2017 -
Sunday, October 29, 2017
Time: 7:00pm
Location: Faith Baptist Church - A Building
Our annual Missions Conference is here once again! This is a very exciting conference for our church family. It's a time where we can all come...
FBC Offices Closed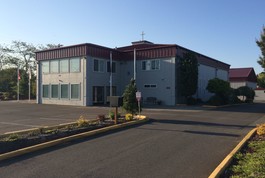 Date: Monday, October 30, 2017
Time:
Location: Faith Baptist Church - Offices
The offices of FBC will be closed after the end of Missions Conference.