FBCA PTF/Auction Meeting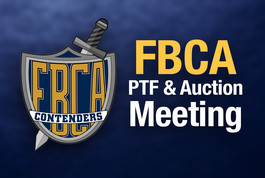 Date: Thursday, September 6, 2018
Time: 6:00pm - 7:00pm
Location: Faith Baptist Church - B Auditorium
At this PTF/Auction meeting, the parents and teachers come together to discuss what is expected from the parents for the next school year. They will discuss how to drop off/pick up their child, how many hours the parents are required to volunteer for the school, how many items they must procure/donate for the school auction, and more. They will also tell the parents what kind of attitude they will expect from the children and that the teacher's job is not to raise them but to enforce what is being taught at home.
Faith Baptist Bible Institute Begins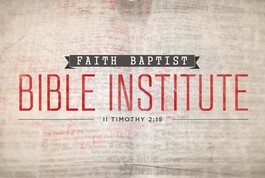 Date: Sunday, September 9, 2018
Time: 6:00pm
Location: Faith Baptist Church - Fireside Room
On Sunday, September 10th, the FFBI will begin it's first semester of classes taught by Bro. Darrell Plein & Bro. Tom Tilton. If you would like to enroll or get more information on these classes, please contact the church office at (253) 927-7673 or email us at fbc@foundedonfaith.com .
Women of Faith Bible Study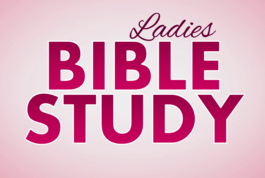 Date: Thursday, September 20, 2018
Time: 6:30pm - 8:00pm
Location: B Building - Cafeteria
The third Thursday of every month, the ladies of Faith Baptist Church meet together for a time of fellowship and Bible study. Fellowship and refreshments begin at 6:30 pm, and the lesson starts at 7. All ladies 18 and over are welcome, and childcare is provided.
Lord's Memorial Supper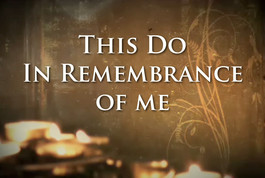 Date: Sunday, September 30, 2018
Time: 7:00pm - 8:15pm
Location: Faith Baptist Church - A Auditorium
Every 5th Sunday Evening at Faith Baptist Church we set aside a special service to take part in the Lord's Table. It is a wonderful time of singing, testimonies and reflection on what Jesus Christ did for us in his death on the cross and His resurrection.