Armourbearers Fair Activity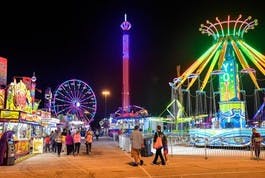 Date: Tuesday, September 12, 2023
Time: 4:00pm - 9:00pm
Location: State Fair - Washington
All teens are welcome to join the Armourbearers Youth Group as they head to the Washington State Fair. Enjoy food, rides, fellowship, and fun together at the fair this fall. Contact Schuyler & Kara McIlroy if you have any questions or need any more information.
Professional Development Class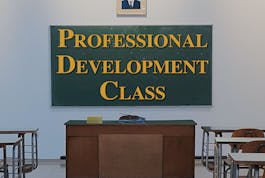 Date: Thursday, September 14, 2023
Time: 4:00pm - 6:00pm
Location: Faith Baptist Church - A Bldg - Fireside Room
Pastor would like to invite the men of Faith Baptist Church to the monthly professional development class. This class teaches a variety of lessons including how to prepare sermons, how to be a leader in the church, and how to improve your personal and professional development. Classes start at 4:00 pm!
Spanish Ministry Freedom Banquet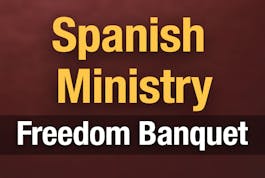 Date: Saturday, September 16, 2023
Time:
Location: Faith Baptist Church - B Building