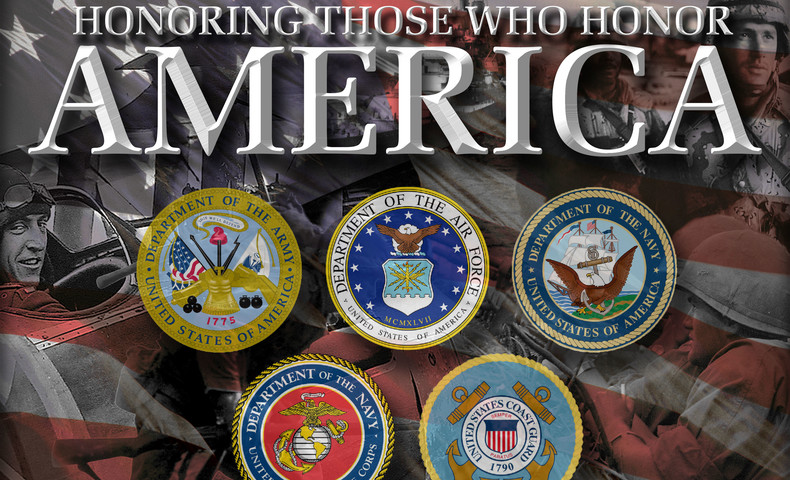 Sunday, May 21st, 2017
Time: 11:00am
Every year on Armed Forces Sunday, we honor the brave men and women who are currently serving or have served in our military. The students of FBCA performed a special number recognizing all the different branches, and a special gift was given to all military in attendance.
Photos from Armed Forces Sunday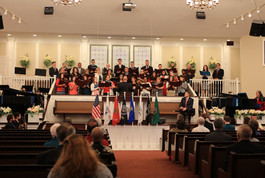 We opened the service...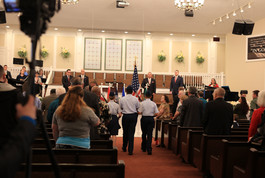 We had a group from a...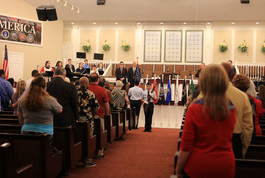 They set up the flag...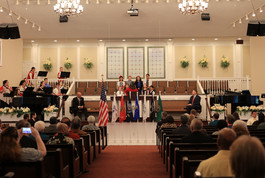 The kids of FBCA...
They played/sang each...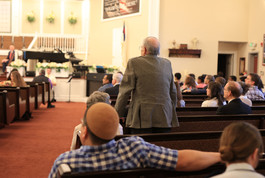 Members of that branch...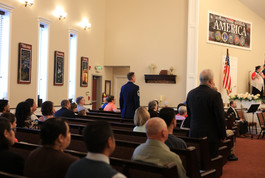 Members of the Air...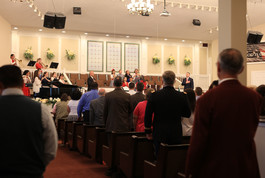 The National Anthem was...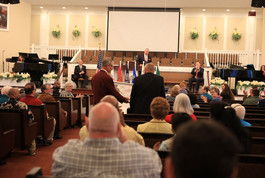 There was a special...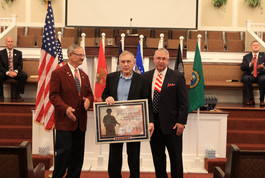 Pastor personally...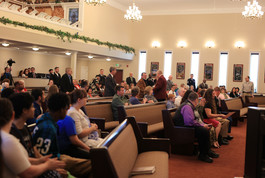 Each service member was...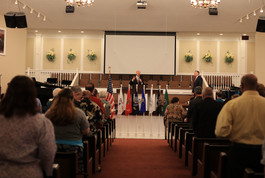 Bro Lane led the...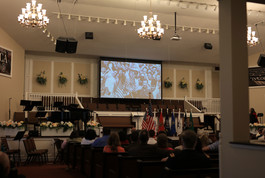 A video played...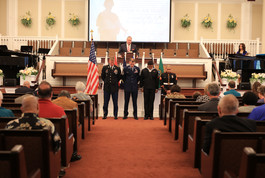 Pastor prayed for each...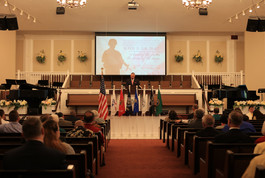 Pastor preached a...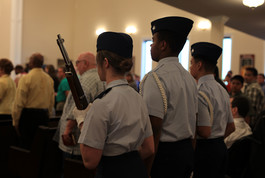 The Color Guard walking...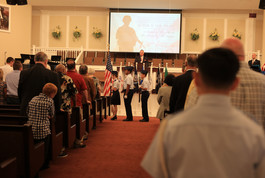 It was a blessing to...