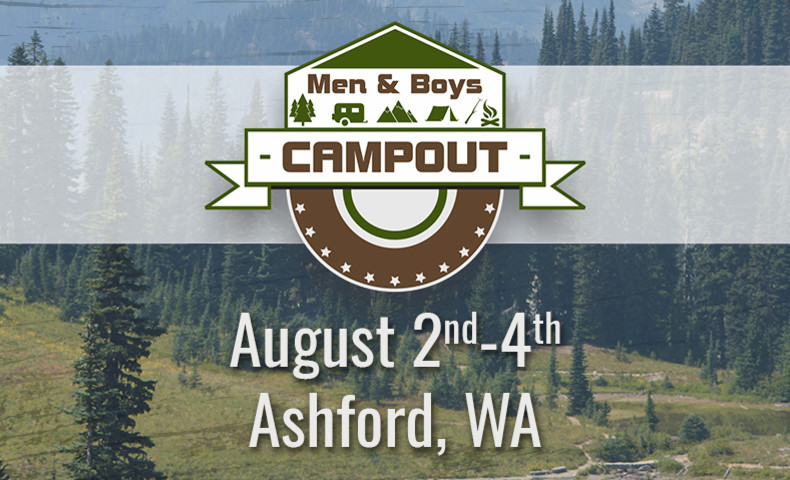 August 2nd, 2018
Time: 11:00am
This year, approximately 60 men and boys from Faith Baptist Church made the trek out to Ashford, Washington for the annual campout! Each of the men arrived at different times throughout the weekend and set up camp for a time of relaxation and fellowship. The weather was a little temperamental on Friday but for the most part they experienced sunshine and clear skies which made all the activities that much more enjoyable! Cornhole toss, Airsoft wars, Drone flying...there was something for everyone.

Each of the evenings a special service was held where you would hear all the campers singing and giving praise to God in the testimony time. Bro. Luke Gendro preached on Thursday night on the subject of "Being Settled" in our Christian walk. And on Friday, Bro. Andy Lee brought out a challenge out of 1 Peter 5 regarding the sufficiency and completing work of Christ in each of our lives.

On Saturday morning, there was one last feast to get everyone filled before taking family pictures and packing up camp. Make sure you check out the pictures below and plan on being there next year for a great time of refreshing and renewal, the week of July 30th-August 3rd.
Photos from Men & Boys Campout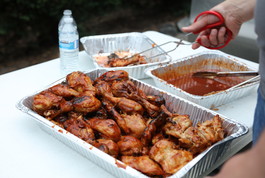 After arrival and...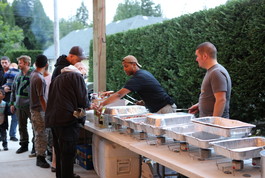 Lines form quickly with...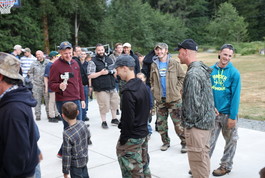 While the men stood in...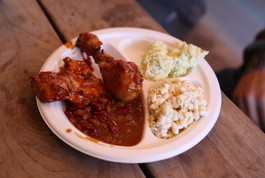 BBQ Chicken, baked...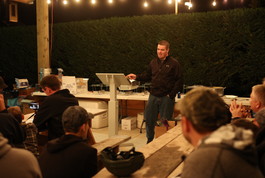 After dinner and a time...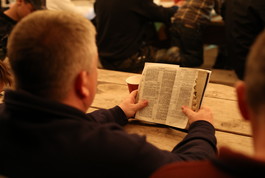 Many of the men and...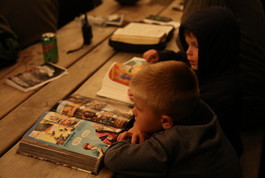 Many of the men and...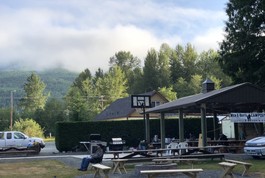 Each morning from...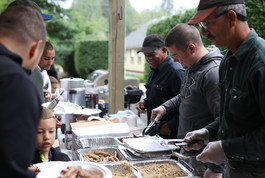 Every morning there was...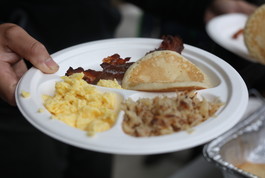 The cooking team...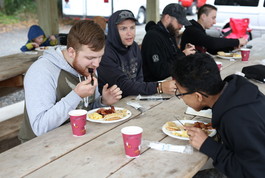 The breakfast was...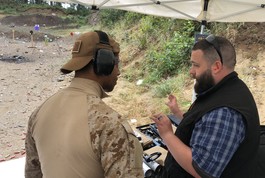 After breakfast, some...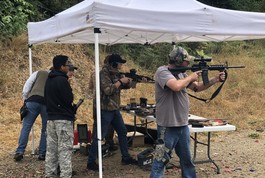 After breakfast, some...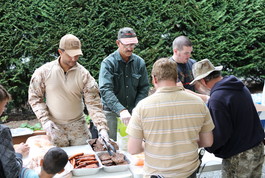 Lunch was prepared for...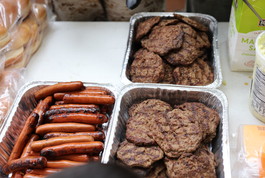 Lunch was a traditional...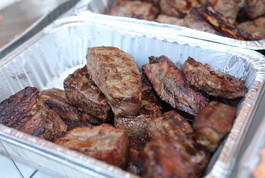 Dinner was the very...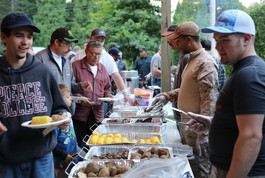 Additionally, there...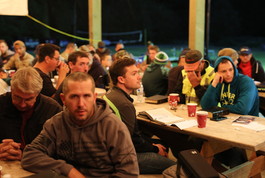 Once our stomachs were...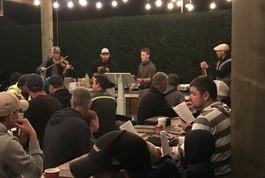 The final service was...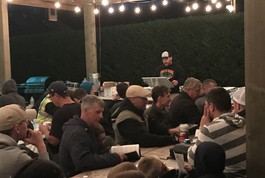 Bro. Andy Lee preached...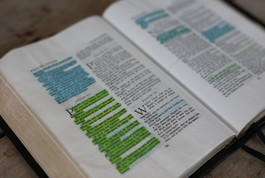 The next day after...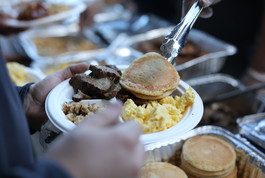 The meal consisted of...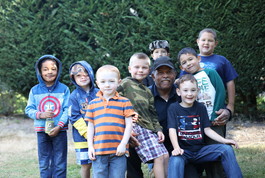 Overall, it was a...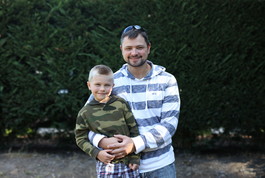 Thank you to all those...