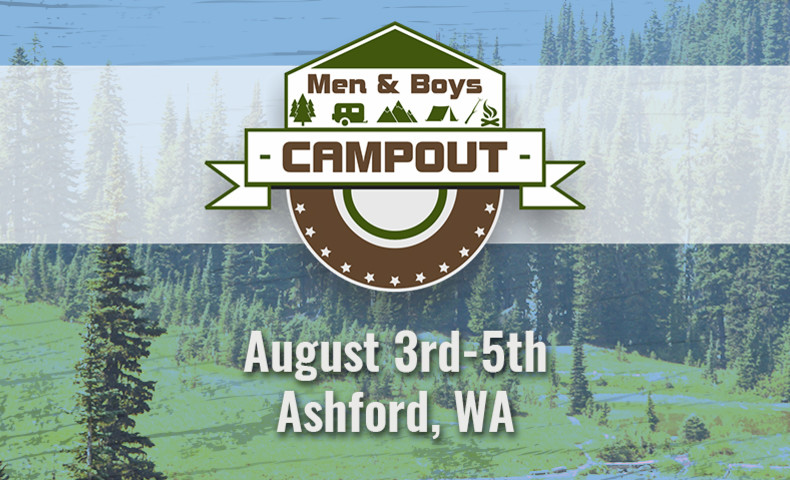 August 3rd, 2017
Time: 11:00am
The 2017 Men & Boys Campout was a fun-filled success! We experienced temperatures in the high 90's and plenty of sunshine to enjoy all the various activities. From swimming in the river, volleyball and basketball, napping and hiking...there's no shortage of fun! One of the main goals of our annual campout is to strengthen and encourage more godly friendships. Many men testified in both evening services to being grateful to have the opportunity to be able to come apart from the busyness of life and fellowship with other godly men and boys. We'd like to give a special thank you to Pastor Koehler of FBC Ashford for hosting and to Mrs. Smith for all her time spent prepping them meals for us to enjoy. Next year's dates are August 2-4 and we hope you are able to join us there!
Photos from Men & Boys Campout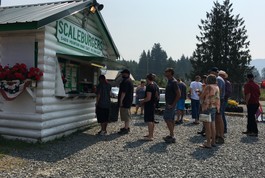 Every Men and Boys...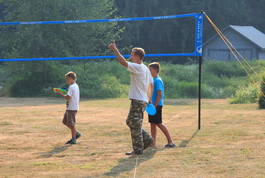 After unloading the...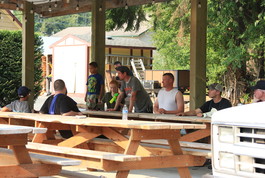 And some men went out...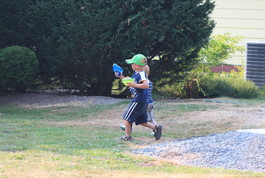 The young boys were...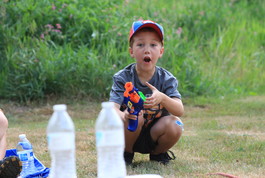 A target game was set...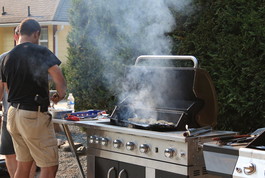 Here we have our...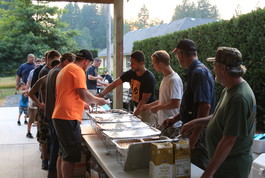 Everyone loved the meal...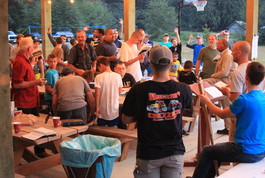 The service that...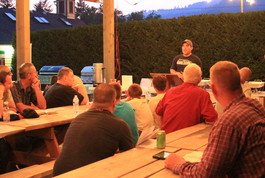 Bro Andy taught on...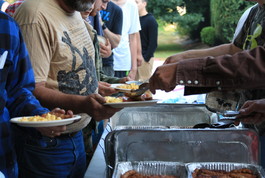 Breakfast was prepared...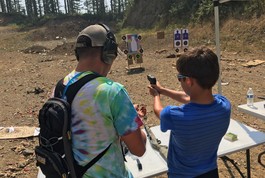 After breakfast, some...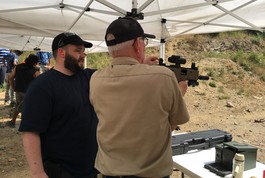 Everyone enjoyed going...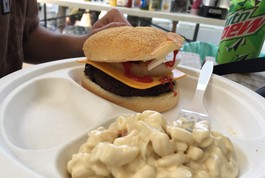 For lunch they had...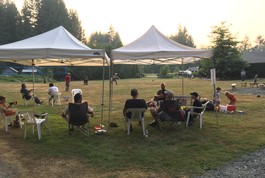 After lunch, men and...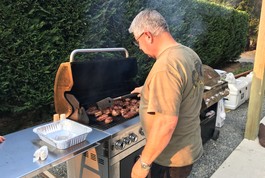 For dinner, Pastor...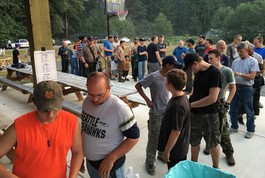 Everyone was excited...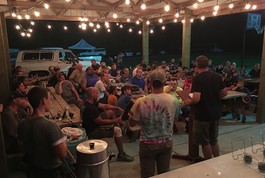 Everyone enjoyed the...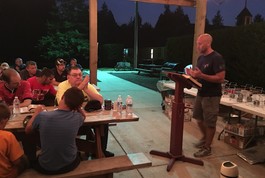 Bro Lane preached a...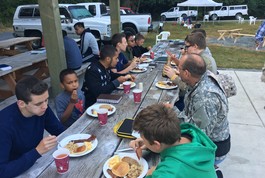 The guys all got...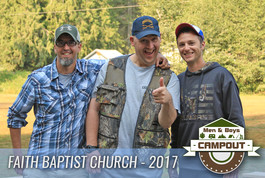 We hope to see you at...