Here you will find recorded sermons from the speakers of Preacher's Delight 2019. These messages have been such a blessing to all the attendees of the conference that we decided to put the messages online so that everyone can be challenged and blessed by the sermons.
Below, you will find both the video and audio of these sermons, along with the notes that may have been handed out to our church family during the featured services. If you wish to order a copy of these or other sermons preached at Faith Baptist, please click on the Place Order Here button on the right side of the menu.
To download the audio of the sermons, please click the audio to start playing the sermon. Once the media player has opened, right click the media player and click the option "Download Audio".
To listen and watch the sermons from last year's conference, click the link here.
Preachers Delight 2018
---
America's National Alzheimer's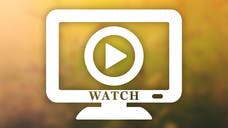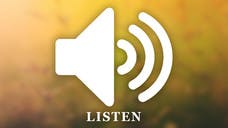 ---
The Peace Of God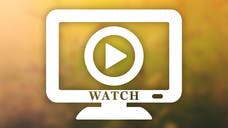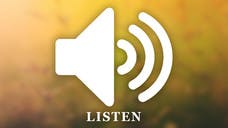 ---
The Children of Issachar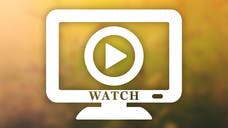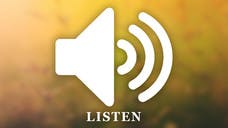 ---
Five Keys To Triggering The Power of God Through Prayer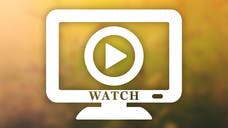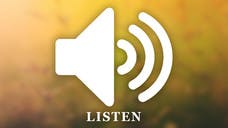 ---
Christ In You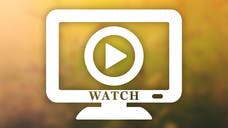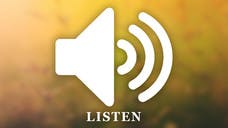 ---
Where is Your Faith?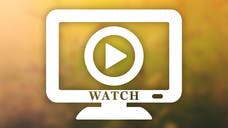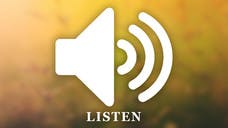 ---
Ascertaining The Will Of God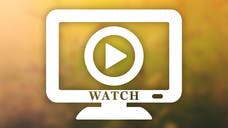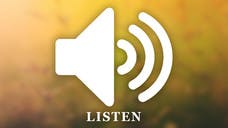 ---
God's Message to the Laodiceans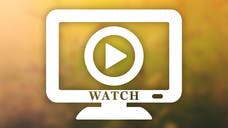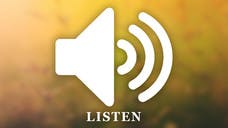 ---
The Covenant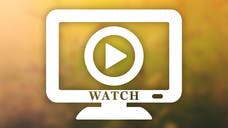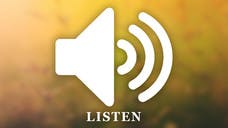 ---
Following God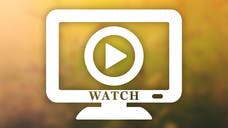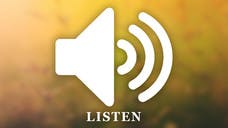 ---
Hope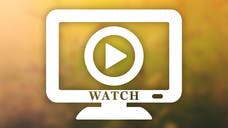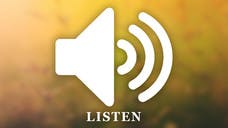 ---