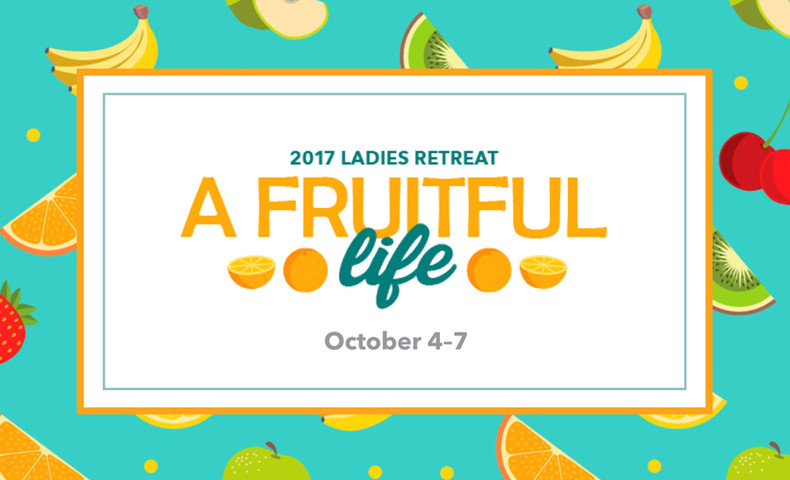 October 4th, 2017
Time: 4:00pm
On October 4-7th, the ladies of FBC headed out to Bella Beach, located by Lincoln City, Oregon, for the annual Ladies' Retreat. The weather was perfect, and the view from the houses was breathtaking. This year's retreat theme was "A Fruitful Life", based on James 3:17-18. Each session was focused on a part of the verse, and several different ladies had the opportunity to teach on a topic from those verses. The ladies also enjoyed renting out a facility for swimming, gathering together for a game night, walking on the beautiful beach, and plenty of tax-free shopping! The retreat was a great opportunity to get away from the busyness of life and just enjoy each other's company and spend some extra time with God. 
Photos from Ladies Retreat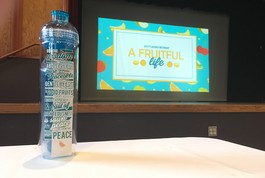 This year's Ladies...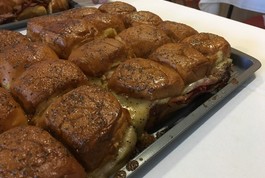 Everyone really enjoyed...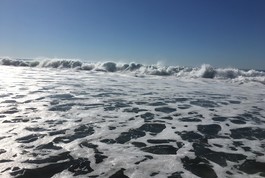 The ladies got a chance...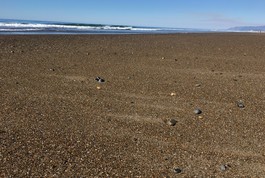 They enjoyed the free...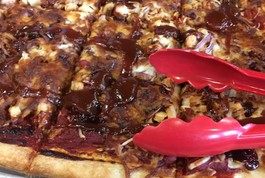 Pizza!! Yum!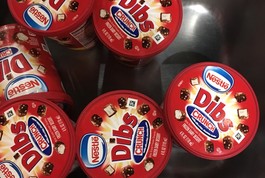 It can't be a Ladies...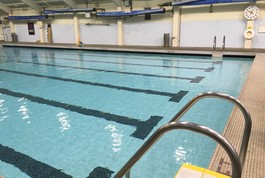 The ladies rented out a...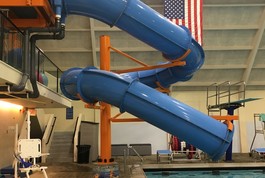 Some ladies even went...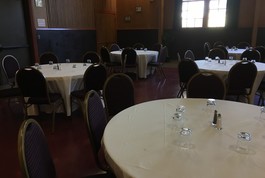 The facilities were...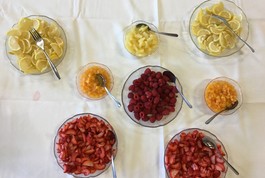 There was a lot of...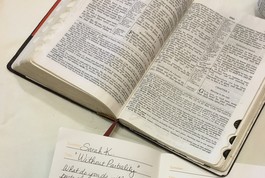 The ladies were given...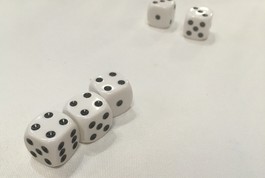 There was a lot of free...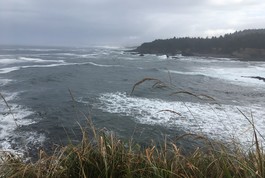 The houses they stayed...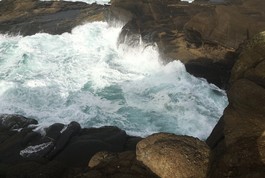 There were some really...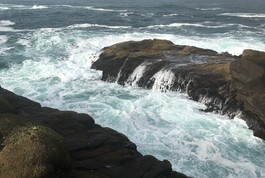 All the ladies are...