Pastor Smith is currently teaching a Sunday night series on Bible study. He's covering how to study the Bible, the goal of studying the Bible, and the results of studying the Bible. He also taught a brief history of our King James Bible.
Below, you will find both the video and audio of these sermons, along with the notes that may have been handed out to our church family during the featured services. If you wish to order a copy of these or other sermons preached at Faith Baptist, please click on the Place Order Here button on the right side of the menu.
---
The History of Our English Bible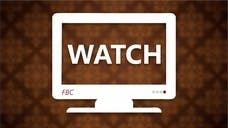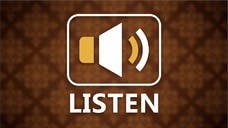 ---
Tools for Studying Your Bible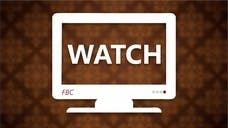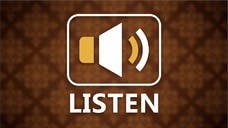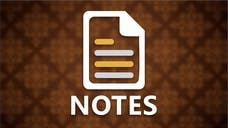 ---
Know Your Bible History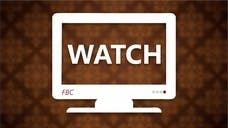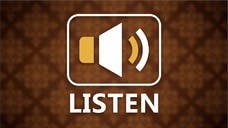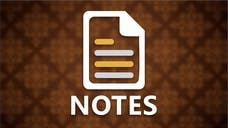 ---
Why Do We Study the Bible?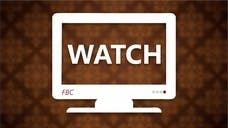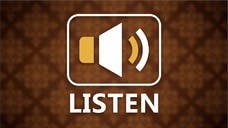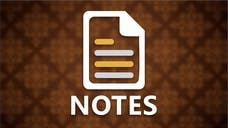 ---