Men's Prayer Breakfast
Date: Saturday, December 2, 2023
Time: 8:00am - 11:00am
Location: Faith Baptist Church - B Building
Faith Baptist Church would love for you to join us Saturday, December 2nd, from 8:00 am - 11:00 am for the quarterly Men's Prayer Breakfast! There will be Godly fellowship, amazing food, and Biblical preaching on how to be a Godly man in today's world.
Professional Development Class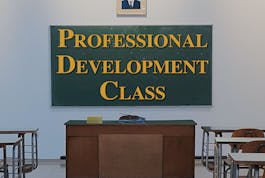 Date: Thursday, December 14, 2023
Time: 4:00pm - 6:00pm
Location: Faith Baptist Church - A Bldg - Fireside Room
Pastor would like to invite the men of Faith Baptist Church to the monthly professional development class. This class teaches a variety of lessons including how to prepare sermons, how to be a leader in the church, and how to improve your personal and professional development. Classes start at 4:00 pm!
Armourbearers Christmas Carol Activity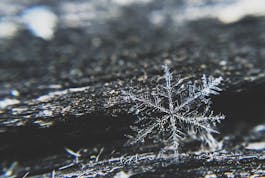 Date: Friday, December 15, 2023
Time:
Location: Village Green - Retirement Center
All teenagers of Faith Baptist Church are welcome to join the Armourbearers Youth Group as they travel to Village Green Retirement Center to spread Christmas cheer. There will be caroling of classic Christmas songs, passing out of Gospel tracts & Bibles, and Godly fellowship with their peers. See Schuyler & Kara McIlroy for more information about this activity.
Lifebuilders Christmas Party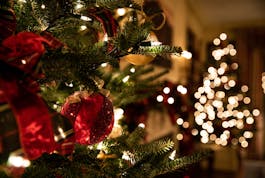 Date: Friday, December 15, 2023
Time: 6:00pm - 10:00pm
Location: Blue Household - Backdoor Entrance
If you are between the ages of 18 and 28, you are invited to join the Lifebuilders for their annual Christmas party! There will be good food, fun games and competitions, and Godly fellowship. See Adrian & Shawna Blue for more information about the activity.
Bus Ministry Christmas Luncheon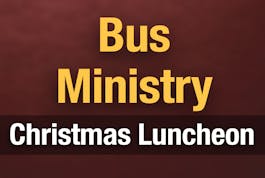 Date: Sunday, December 17, 2023
Time: 12:30pm - 1:30pm
Location: Faith Baptist Church - Bus Office
The Bus Ministry will host its annual Christmas Luncheon on Sunday, December 17th. There will be good food, Godly fellowship, and a chance to share the Gospel even further with the members of our community.
Christmas Music Presentation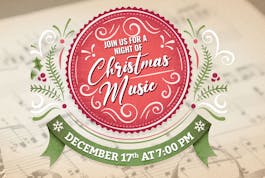 Date: Sunday, December 17, 2023
Time: 7:00pm - 9:00pm
Location: Faith Baptist Church - A Building
You're invited to a special evening of classic Christmas music and Scripture reading telling the greatest story of all time, the birth of Jesus...
Christmas Break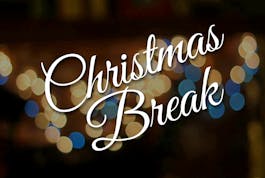 Date: Monday, December 18, 2023 -
Monday, January 1, 2024
Time: 12:30pm
Location: FBC/FBCA - Offices Closed
FBCA will be taking its Christmas Break this year from December 18th to January 1st. Additionally, the FBC church offices will be closed from the 21st through the 27th in observance of Christmas.
Spanish Ministry Christmas Dinner
Date: Saturday, December 23, 2023
Time: 6:00pm
Location: Faith Baptist Church - B Building