Spanish Ministry Couples' Dinner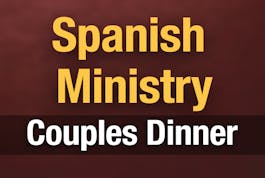 Date: Saturday, February 19, 2022
Time: 6:00pm - 9:00pm
Location: Faith Baptist Church - B Building Auditorium
Come join us for our annual Couples' Dinner to celebrate the "month of love and friendship." During the event, one will experience fellowship, a good meal, but, most importantly, a powerful message from the Bible that will challenge your life and help you grow closer to God.
President's Day Observed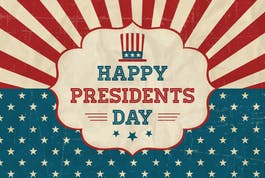 Date: Monday, February 21, 2022
Time:
Location: FBC/FBCA - Offices closed
The offices of FBC & FBCA will be closed Monday, February 21st in observance of President's Day. We will reopen on Tuesday, February 22nd at 9am.