Spanish Ministry Ladies Meeting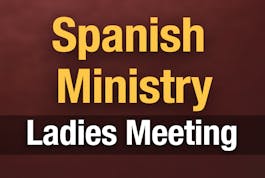 Date: Saturday, November 19, 2022
Time: 6:00pm
Location: Faith Baptist Church - B Building
This event is designed to encourage the spirit of the women and young ladies of our Spanish Ministry through the teachings of God's Word. Ladies will be able to enjoy this time to think about new purposes, plans and goals with the new year around the corner. By listening to God's voice through His Word, we hope that this meeting will help guide you towards finding these goals.
Thanksgiving Break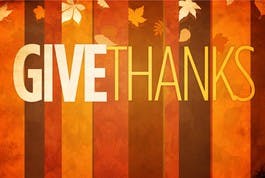 Date: Thursday, November 24, 2022 -
Friday, November 25, 2022
Time:
Location: FBC/FBCA - Offices Closed
The offices of FBC & FBCA will be closed Thursday-Friday, November 24th-25th in observance of Thanksgiving. We will reopen on Monday, November 28th at 8:00 am.
Christmas Decorating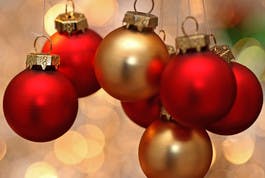 Date: Saturday, November 26, 2022
Time: 9:00am - 12:00pm
Location: Faith Baptist Church - A Auditorium
It's the Most Wonderful Time of the Year......well, almost! Come and help us decorate for the Christmas season at Faith! Whether you're good with scissors or hanging lights on the tree, there's enough hot cocoa and coffee for all who attend. If you have any questions please contact Barbie Smith.