Class Harvest Parties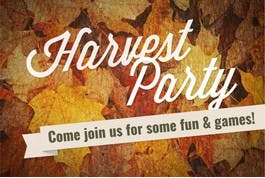 Date: Wednesday, October 27, 2021
Time: 7:00pm - 8:15am
Location: Faith Baptist Church - B Building
Each year on the last Wednesday of October, the Youth & Children's ministries hold a special night of games, fellowship and food! Please contact your child or teenager's ministry leader to get more details on their class party .
Lord's Memorial Supper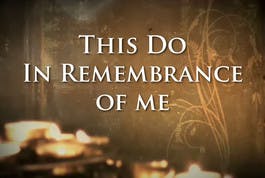 Date: Sunday, October 31, 2021
Time: 7:00pm - 8:30pm
Location: Faith Baptist Church - A Auditorium
Every 5th Sunday Evening at Faith Baptist Church we set aside a special service to take part in the Lord's Table. It is a wonderful time of singing, testimonies and reflection on what Jesus Christ did for us in his death on the cross and His resurrection.