FBCA Auction Meeting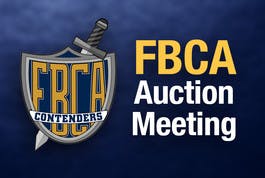 Date: Tuesday, October 11, 2022
Time: 6:00pm - 7:00pm
Location: Faith Baptist Church - B Auditorium
At the auction meeting, Bro. Dopson and Mrs. Luna will talk about what has been raised, what needs to be raised, specific things that need to be donated, and more. They will talk about the class baskets and what the parents need to donate for those as well. Last of all they will encourage parents to keep the donations coming in.
FBCA School Picture Day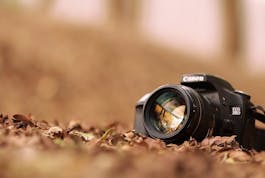 Date: Friday, October 14, 2022
Time: 10:00am
Location: Faith Baptist Church - B Building
It's that time of year again! It's school picture day! So put on your nicest outfit and make sure you wear your warmest smile as we commemorate another year of classes.
Faith Promise Missions Conference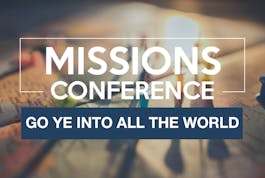 Date: Wednesday, October 19, 2022 -
Sunday, October 23, 2022
Time: 7:00pm
Location: Faith Baptist Church - B Auditorium
Our annual Missions Conference is here once again! This is a very exciting time for our church family as we review the impact our investment in worldwide missions has had over the course of the past year, as well as learn about current and upcoming opportunities to continue to spread the Gospel message. Join us Wednesday through Friday at 7pm for a dynamic service and message. Saturday at 6 PM we are hosting our International Dinner, and Sunday services are held at 10 AM, 11 AM, and our longtime favorite "Missionary Auction" at 7 PM.
Lord's Memorial Supper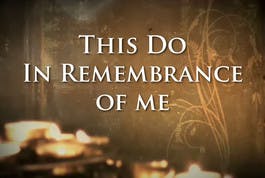 Date: Sunday, October 30, 2022
Time: 7:00pm - 8:30pm
Location: Faith Baptist Church - A Auditorium
Every 5th Sunday Evening at Faith Baptist Church we set aside a special service to take part in the Lord's Table. It is a wonderful time of singing, testimonies and reflection on what Jesus Christ did for us in his death on the cross and His resurrection.