Professional Development Class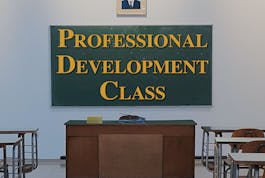 Date: Thursday, October 12, 2023
Time: 4:00pm - 6:00pm
Location: Faith Baptist Church - A Bldg - Fireside Room
Pastor would like to invite the men of Faith Baptist Church to the monthly professional development class. This class teaches a variety of lessons including how to prepare sermons, how to be a leader in the church, and how to improve your personal and professional development. Classes start at 4:00 pm!
Family Day - Pumpkin Patch/Corn Maze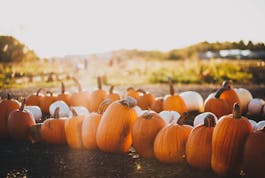 Date: Saturday, October 14, 2023
Time: 12:00pm - 4:00pm
Location: Spooner Farms - Pumpkin Patch & Corn Maze
Join us from 12:00 - 4:00 PM for a Family Day at Spooner Farms Pumpkin Patch & Corn Maze! Bring your family and enjoy a time of fun together! General admission and parking is free, food vendors and activities are available for purchase. Corn maze tickets are $12/person at event.
Faith Promise Missions Conference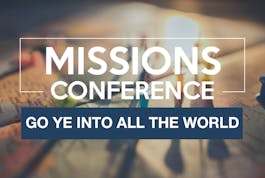 Date: Wednesday, October 25, 2023 -
Sunday, October 29, 2023
Time: 7:00pm
Location: Faith Baptist Church - A Auditorium
Our annual Missions Conference is here once again! This is a very exciting time for our church family as we review the impact our investment in...
Mexico Pastors' Training Conference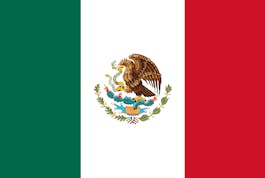 Date: Monday, October 30, 2023 -
Saturday, November 4, 2023
Time:
Location: Mexico - Mexico City
A team from Faith Baptist Church is going to Mexico City to give continued training and education to the local pastors of the country. We are coordinating an outreach effort in collaboration with the local pastors and several Spanish ministries from the United States. Please pray for the pastoral staff as we prepare for this conference.