Here you will find recorded sermons by Pastor Smith, Pastor Kirchner, and various other guest speakers at FBC. These sermons vary in topic, but all are based on the Word of God and are useful tools to help you grow as a Christian and equip you in your walk with God.
Below, you will find both the video and audio of these sermons, along with the notes that may have been handed out to our church family during the featured services. If you wish to order a copy of these or other sermons preached at Faith Baptist, please click on the Place Order Here button on the right side of the menu.
---
Quench Not The Holy Spirit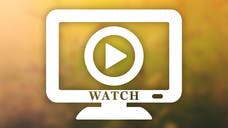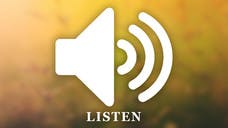 ---
The Importance of The Cross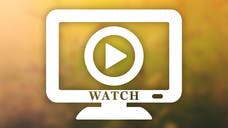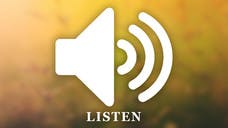 ---
Escape From Temptation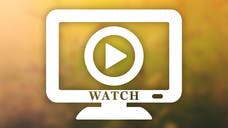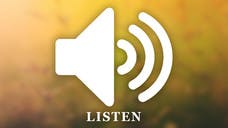 ---
Focusing On God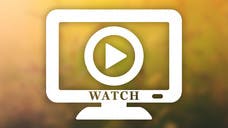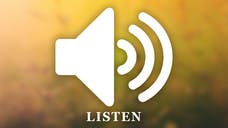 ---
Being Spiritually Mature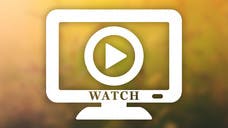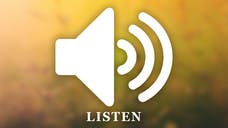 ---
What Do You Love About The Lord?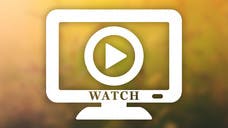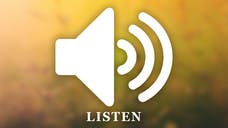 ---
Overcoming Faults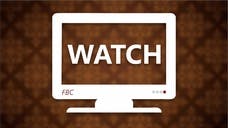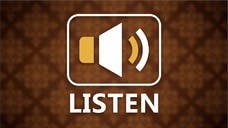 ---
Stressed Out Christians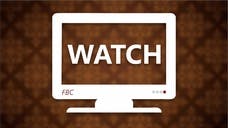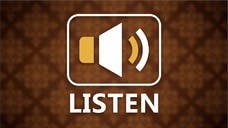 ---
My Heart Standeth in Awe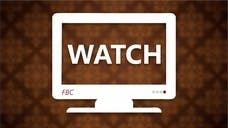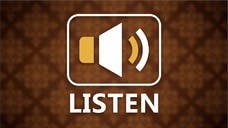 ---
Experiencing God's Comfort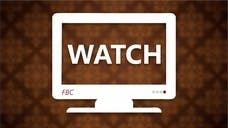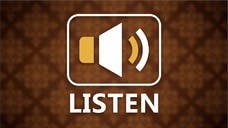 ---