Here you will find recorded sermons from the speakers of Preacher's Delight 2017. These messages have been a such blessing to all the attendees of the conference that we decided to put the messages online so that everyone can be challenged and blessed by the sermons.
Below, you will find both the video and audio of these sermons, along with the notes that may have been handed out to our church family during the featured services. If you wish to order a copy of these or other sermons preached at Faith Baptist, please click on the Place Order Here button on the right side of the menu.
To download the audio of the sermons, please click the audio to start playing the sermon. Once the media player has opened, right click the media player and click the option "Download Audio".
Throughout the week we will be uploading messages from the conference. Please be patient and check back periodically as we continue to populate the page with the sermons from the conference.
---
One Word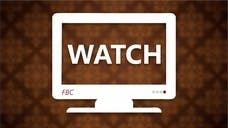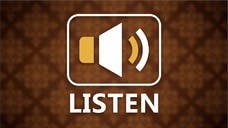 ---
A Heart of Integrity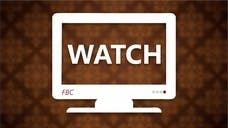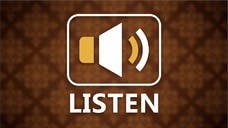 ---
The Grace of God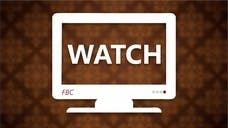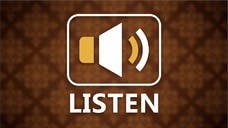 ---
How's Your Love Life?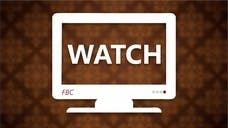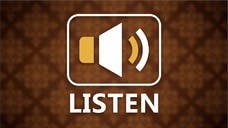 ---
What Does God Want Me To Do? (TEEN)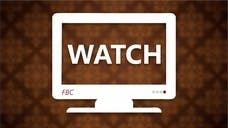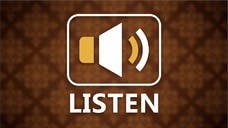 ---
Providence of Perhaps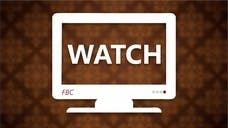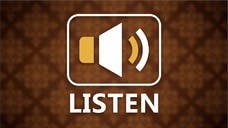 ---
The Right Picture of Jesus (TEEN)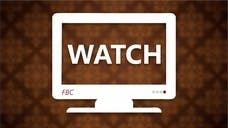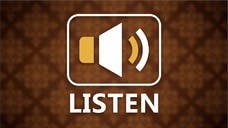 ---
Are You a Good Soldier?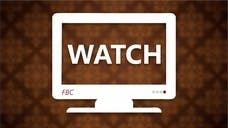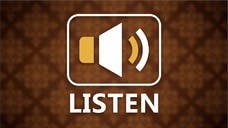 ---
Doctrine of Disappointment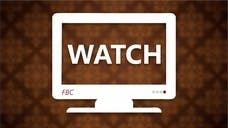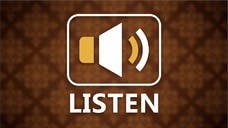 ---
Cheer Up, We'll Soon be Dead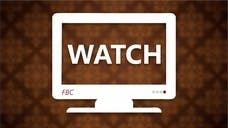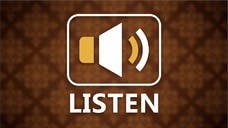 ---
The Dirty Towel Principles (TEEN)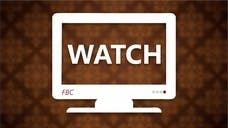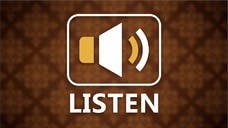 ---
The Acceptable Life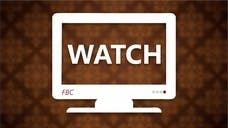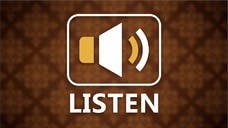 ---
Putting Things Down (TEEN)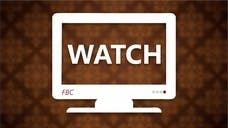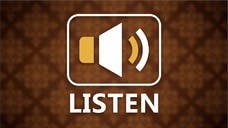 ---
Keep Your Eyes on The Gauges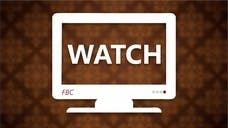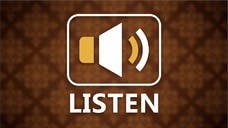 ---
What Manner of Love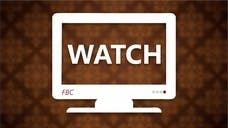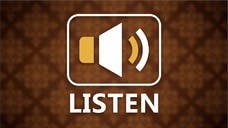 ---