Women of Faith Bible Study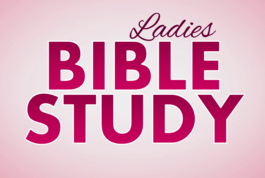 Date: Thursday, April 19, 2018
Time: 6:30pm - 8:00pm
Location: B Building - Cafeteria
The third Thursday of every month, the ladies of Faith Baptist Church meet together for a time of fellowship and Bible study. Fellowship and refreshments begin at 6:30 pm, and the lesson starts at 7. All ladies 18 and over are welcome, and childcare is provided.
Building Banquet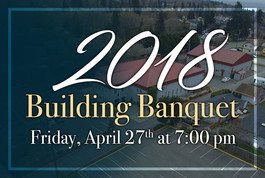 Date: Friday, April 27, 2018
Time: 7:00pm
Location: Faith Baptist Church - B Building
Join us on April 27 for our annual Building Banquet. During this special meeting we will talk about about the improvements and expansions that we are...
Lord's Memorial Supper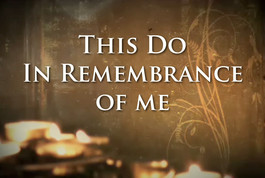 Date: Sunday, April 29, 2018
Time: 7:00pm - 8:15pm
Location: Faith Baptist Church - A Auditorium
Every 5th Sunday Evening at Faith Baptist Church we set aside a special service to take part in the Lord's Table. It is a wonderful time of singing, testimonies and reflection on what Jesus Christ did for us in his death on the cross and His resurrection.