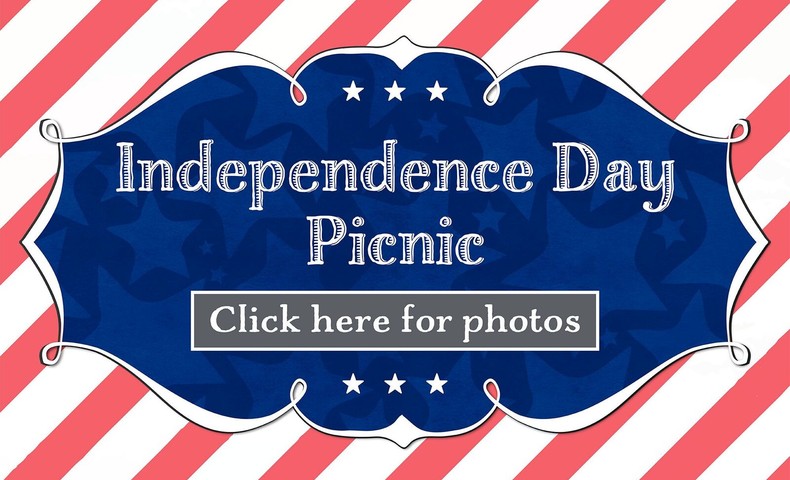 Tuesday, July 4th, 2017
Time: 11:00am - 3:00pm
A great crowd turned out for our annual Independence Day Picnic this year. The food was delicious, the fellowship was encouraging and everyone who attended had fun! There were activities for people of all ages. We played Board games, playgrounds and some full-court basketball and volleyball! Thank you to everyone who came out and brought their family favorite desserts and side dishes. We hope to see you next year!
Photos from Independence Day Picnic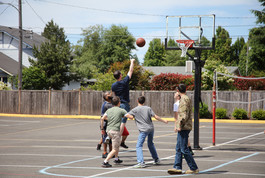 First thing to get...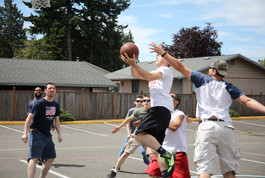 Experienced and...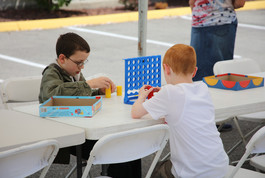 What's a popular...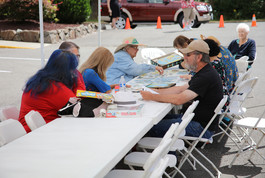 Hanging out under the...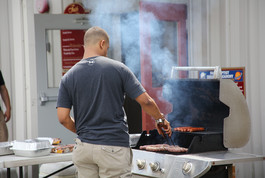 Grilling up some...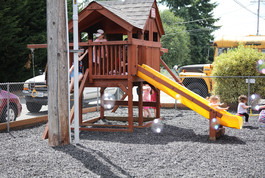 Before lunch, the kids...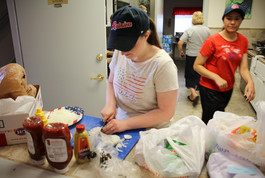 Food prep is at full...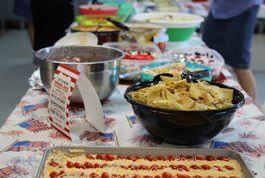 A highlight of the day,...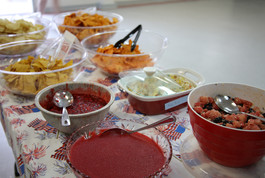 These bowls are gonna...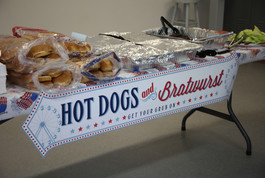 The church provided all...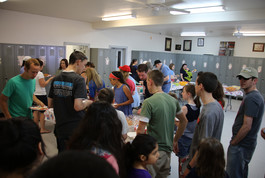 Here come some hungry...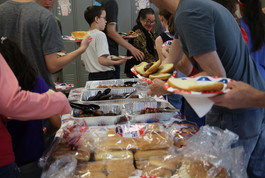 There's more than...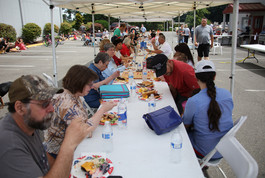 Halfway through the...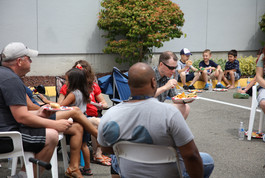 Church activities are a...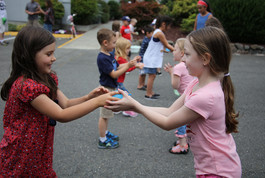 The kids' activities...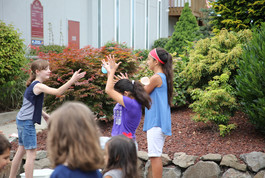 Water balloon toss is...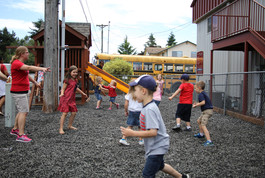 After the water...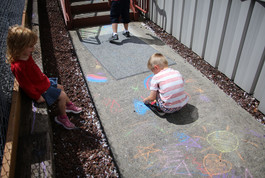 The kids made some...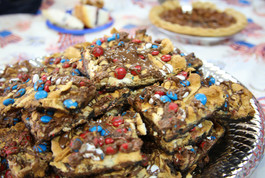 Still hungry? How about...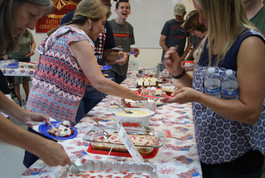 Judges take their...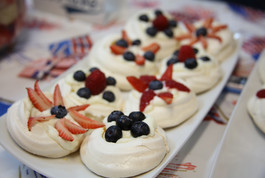 There were many...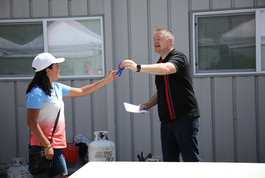 The awards ceremony is...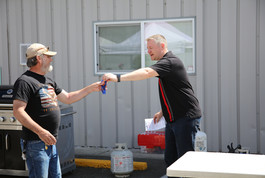 Most patriotic, most...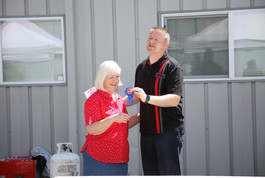 Bro. Dan makes each...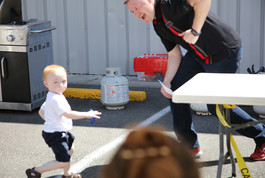 Even some small...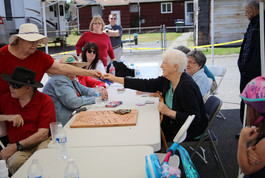 Thank you to everyone...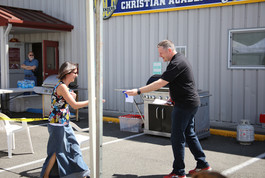 Most awarded dish? The...